(Exclusively for repeat clients or birth professionals)
Email and phone support to answer questions and offer encouragement as you prepare mentally, physically and spiritually for your birth
1 Prenatal interview to explore your hopes, dreams, needs and wishes as a birthing mother/couple, and to sign contract
NO TIME CLAUSE
Continuous support through active labor and birth. This can be provided at your home first if you desire to labor at home before heading to the hospital
Professional back up doula if needed
Approximately 1-2 hrs available of postpartum doula care directly following the birth
1 postpartum visit in your home
Everything in the Silver Package, PLUS:
2nd Prenatal Meeting (Optional for Gold Package Only. See Doula for Details)
6 weeks of phone support with Bishop Babies Concierge provided by a Nurse Practitioner and Breastfeeding Educator
Everything in the Gold Package, PLUS:
2nd Prenatal Meeting
Meet and greet with your provider
Your choice of

a lactation consultation in your home
placenta encapsulation services

Attendance to one of our Prepared Childbirth education classes and book
Infant CPR Class for 2 hosted by Bishop Babies www.bishopbabies.com
Additional postpartum visit in your home
Everything in the Platinum Package, PLUS:
50 min prenatal massage provided by Certified Prenatal Massage Therapist
Birth Swag Bag full of all kinds of labor goodies including a labor gown
Baby Care Basics class hosted by Bishop Babies www.bishopbabies.com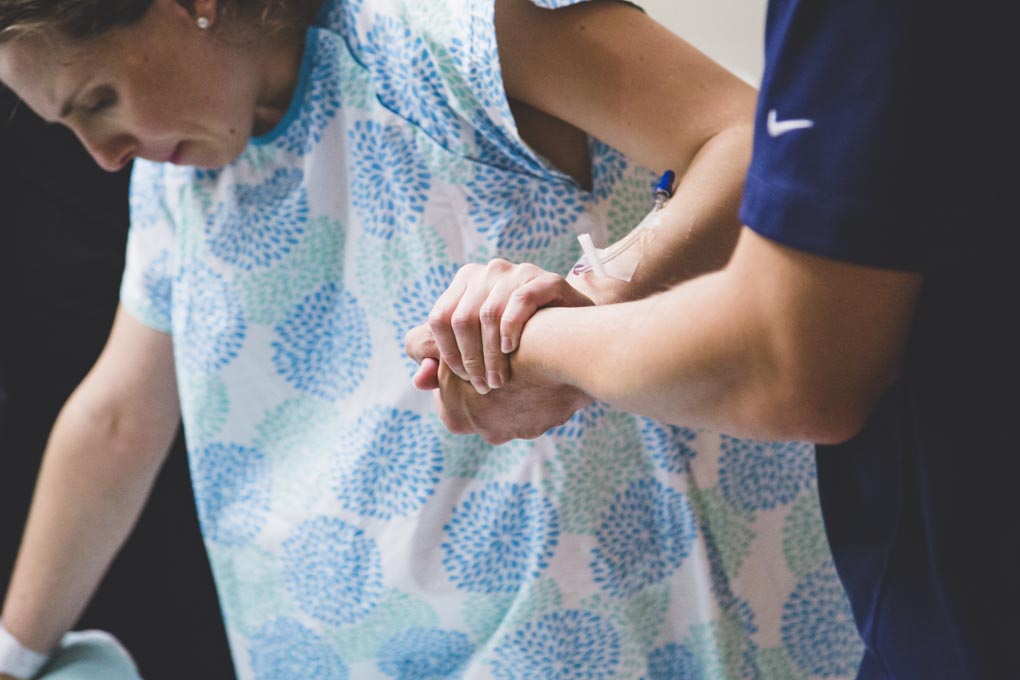 What type of client does Dallas Birth Doulas Support?
We support and care for women who:
+ Desire natural birth
+ Desire an epidural
+ Have a c/section planned or unplanned
+ Desire a hospital birth
+ Desire a birth center birth
+ Desire a home birth

What does a Dallas Birth Doula do?
Doulas "mother the mother." As a doula we:
Provide emotional support + Use comfort measures: breathing, relaxation, movement, positioning
+ Give information before, during, and after birth
+ Continuously reassure and encourage the mother (we make great cheerleaders!)
+ Educate the parents about informed choice and consent
+ Work as a team with your doctor/midwife and nurses. It is never an "us against them" mentality
+ Look after your partner as well (give them bathroom breaks!), but our primary responsibility is to the mother
+ Provide immediate postpartum and breastfeeding support the first 1-2 hours following the birth

What does a Dallas Birth Doula not do?
+ Doulas are NOT medical professionals
+ We do not perform clinical tasks such as vaginal exams or fetal heart monitoring
+ We do not judge you for decisions that you make about YOUR birth
+ We do not let our own opinions get in the way of caring for you. We support you whole-heartedly with whatever you decide
+ We do not take over the role of your husband or partner
+ We do NOT deliver the baby