To encourage, educate, and support new and expectant families.
Dallas Birth Doulas is a collective of Certified Birth Doulas servicing the Dallas/ Fort Worth area and surrounding cities. We believe that every family deserves support regardless of the type of birth they have chosen. Our personalized support and communication to expectant families is the core of Dallas Birth Doulas and that personalized care is what we do best.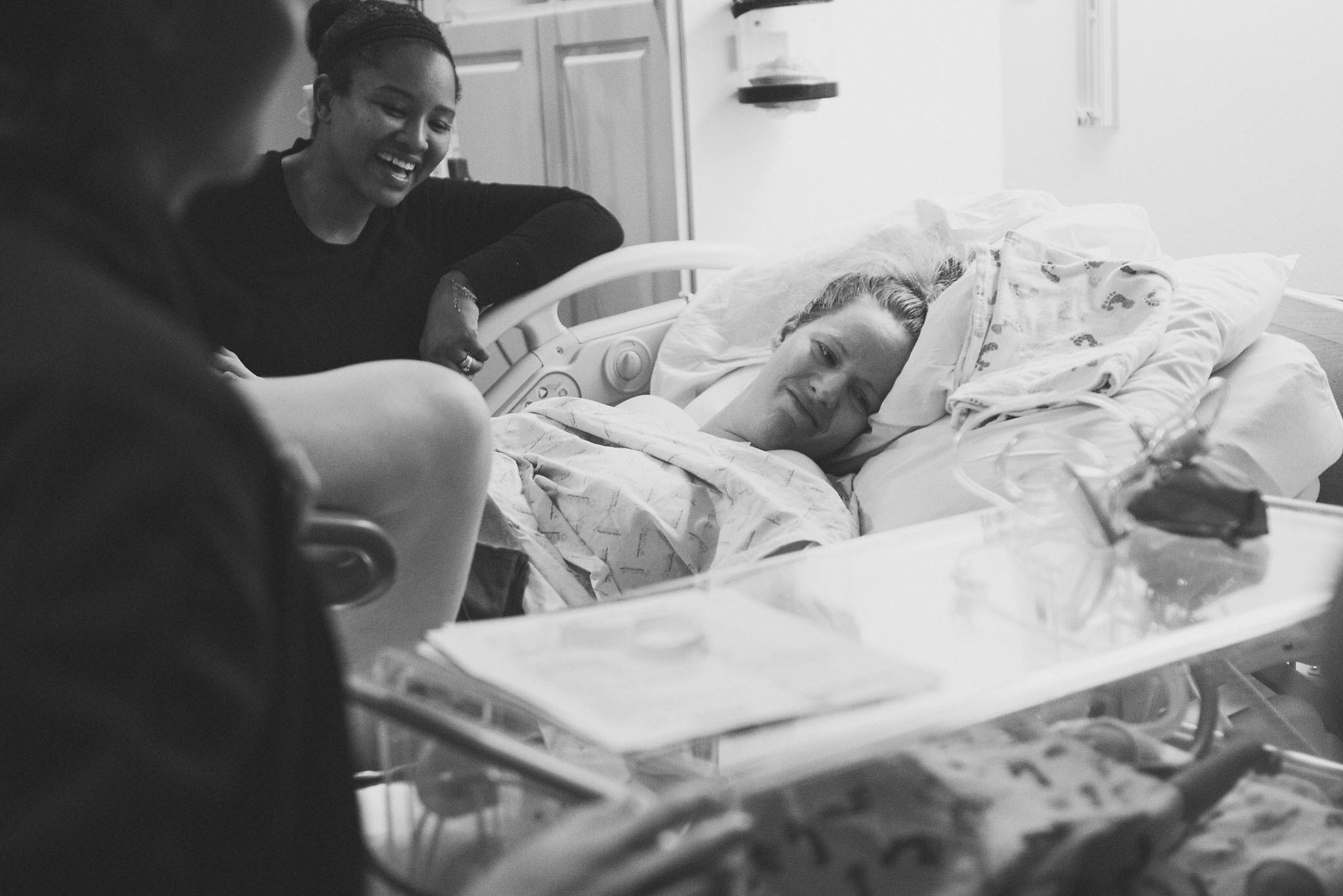 Let's Chat.
If you'd like additional information about our services, please use the form below. We would love to chat with you!

If you would like to book services from a specific team member, please contact them directly through the team page.